Welcome...

to BEYOND Murphy's Law website
DISCLAIMER: Advertisements in this website are placed here by FREESERVERS.COM;
we neither support nor endorse any such advertisers.

We're George and Eileen Anderson. Church dropouts, writers who like to make a few waves, ruffle a few feathers, introduce folk to God as Dad - and then let him get the relationship off the ground in real life.

(Psst! To make this fill the screen - hit F11. Okay, so you knew that already. Sorry.)




Here are your choices. Some serious, some not. And everything's for free. CLICK ON AN OPTION FROM...

NEW - TEN WEEKS IN FIJI
Click here for our account of living in the outer islands, away from our comfort zone.
But here are a few controversial and definitive things we've written. You might like to click on one of them first:
OPEN LETTER TO MAORI CHRISTIANS
Also - a blow-by-blow account of our year in Jerusalem. Click on 2000-2001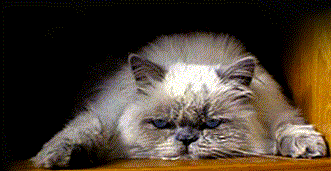 Hey - next time you're on-line we wouldn't mind hearing from you. Email us at theandersons10@fastmail.fm.
From the 1st January, 2000


persons have visited this site. (Thanks, Mum!)
Site ref: g&ea/1/33530